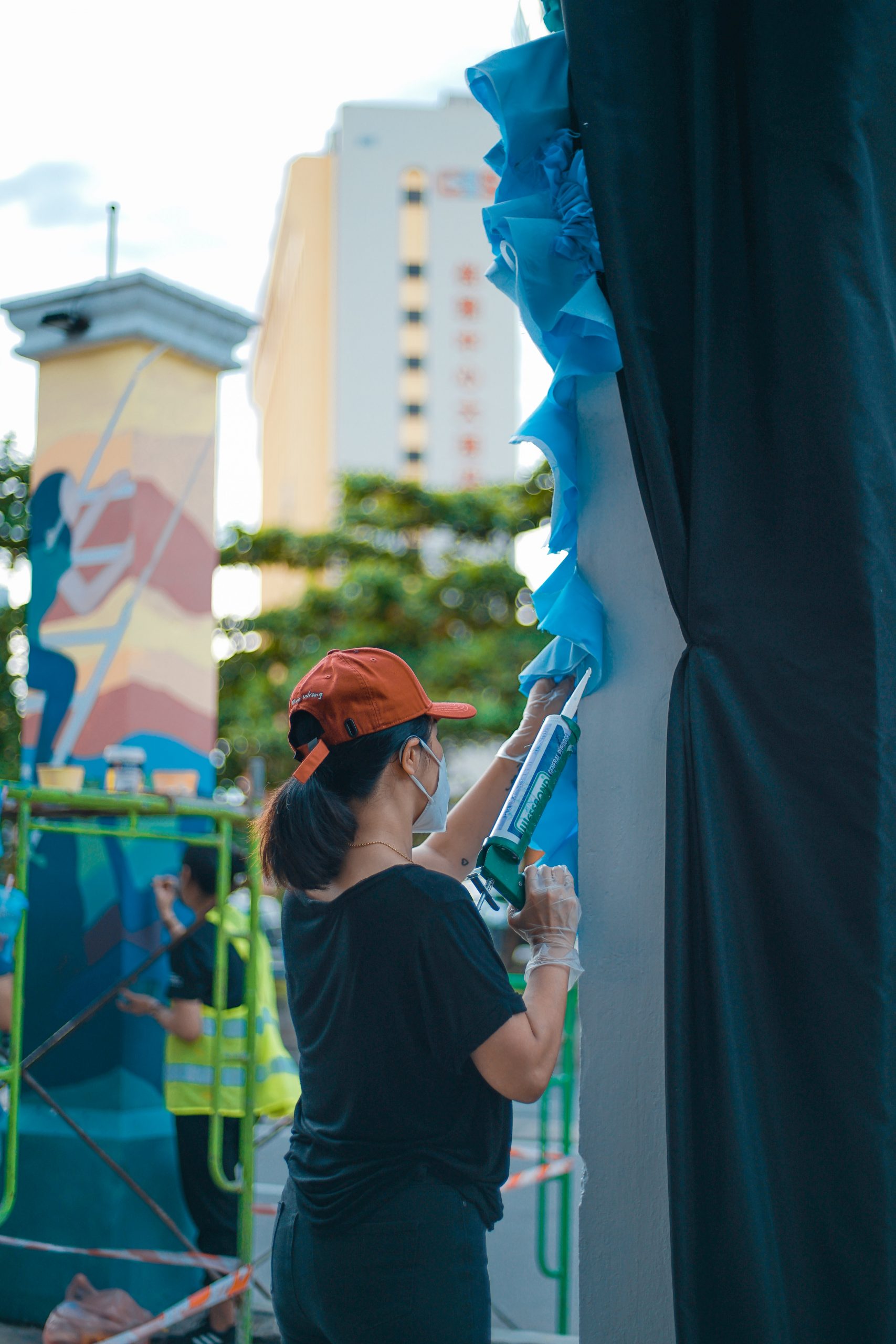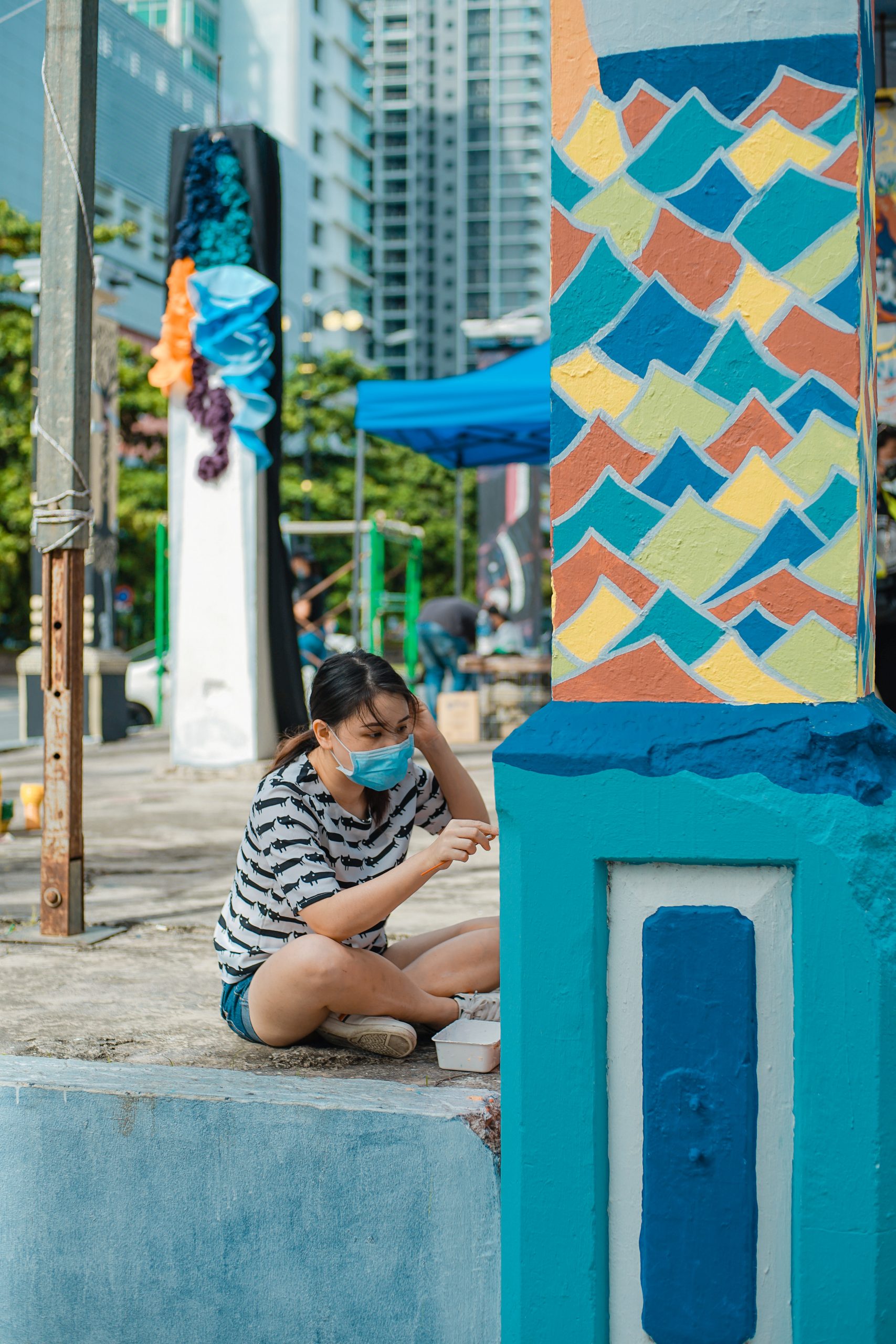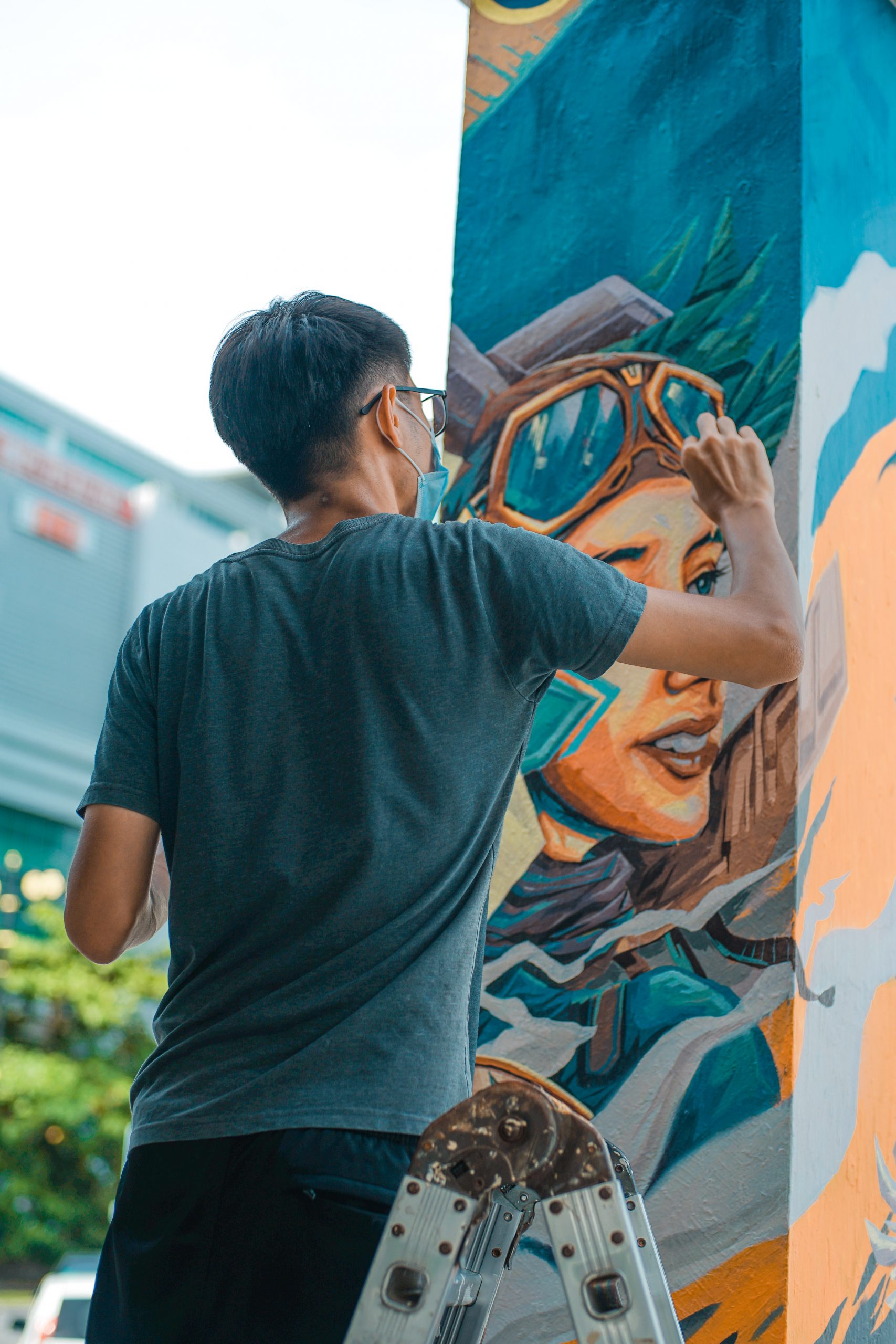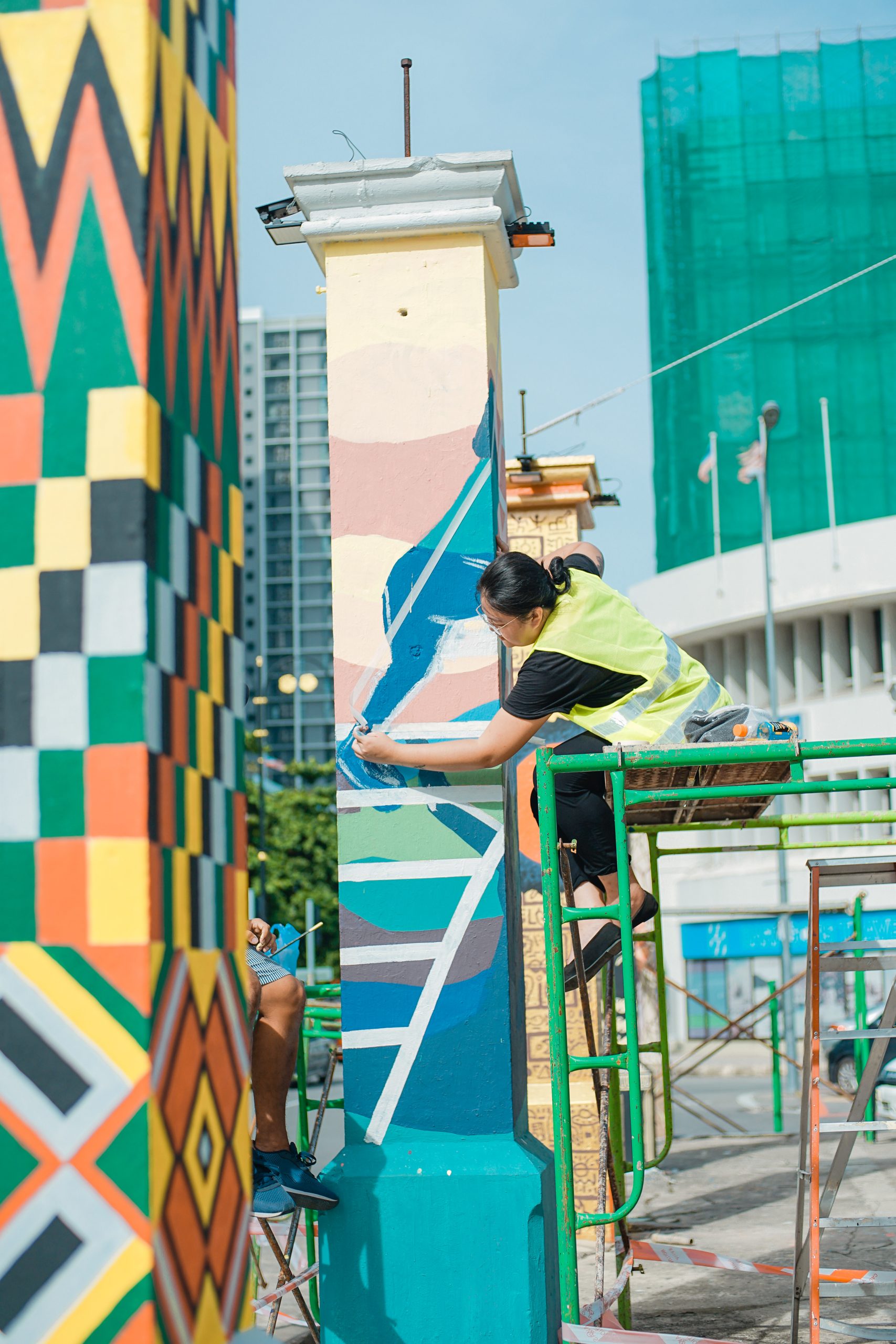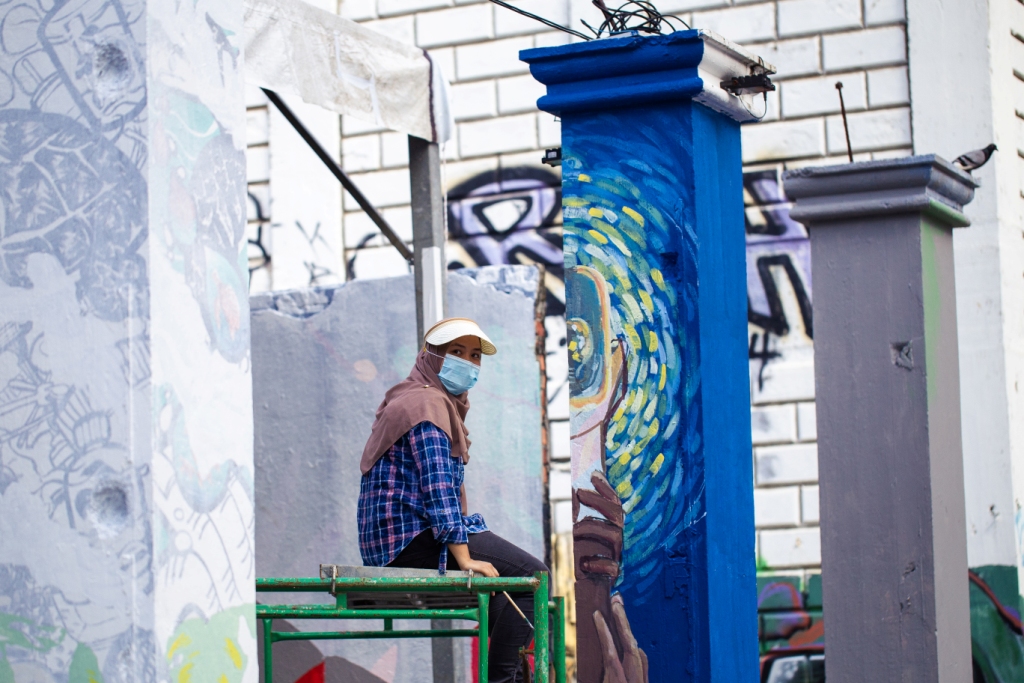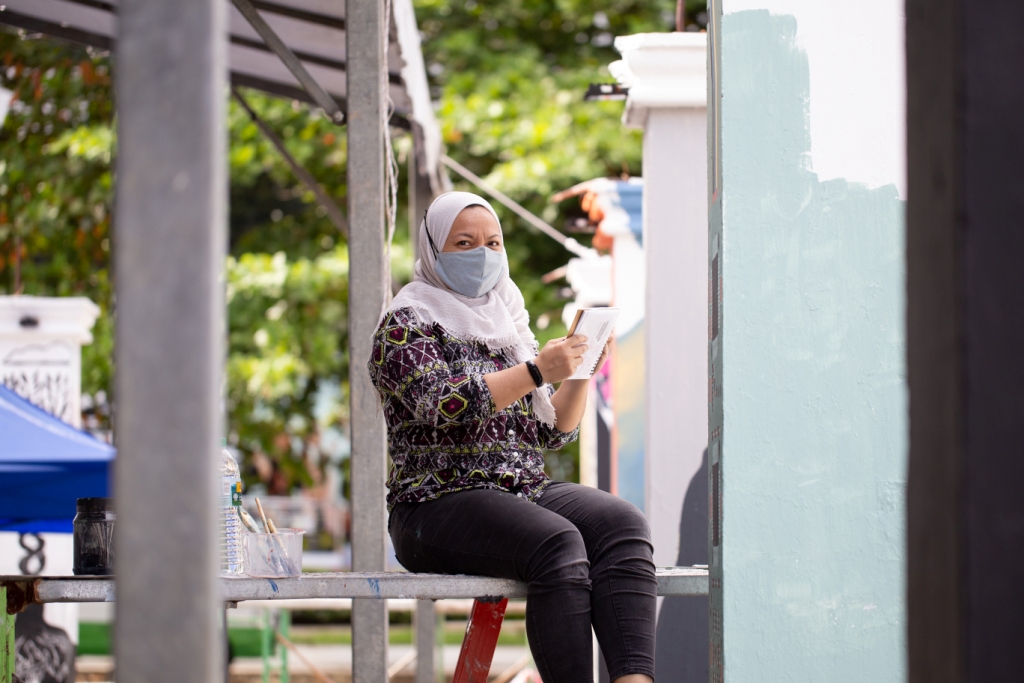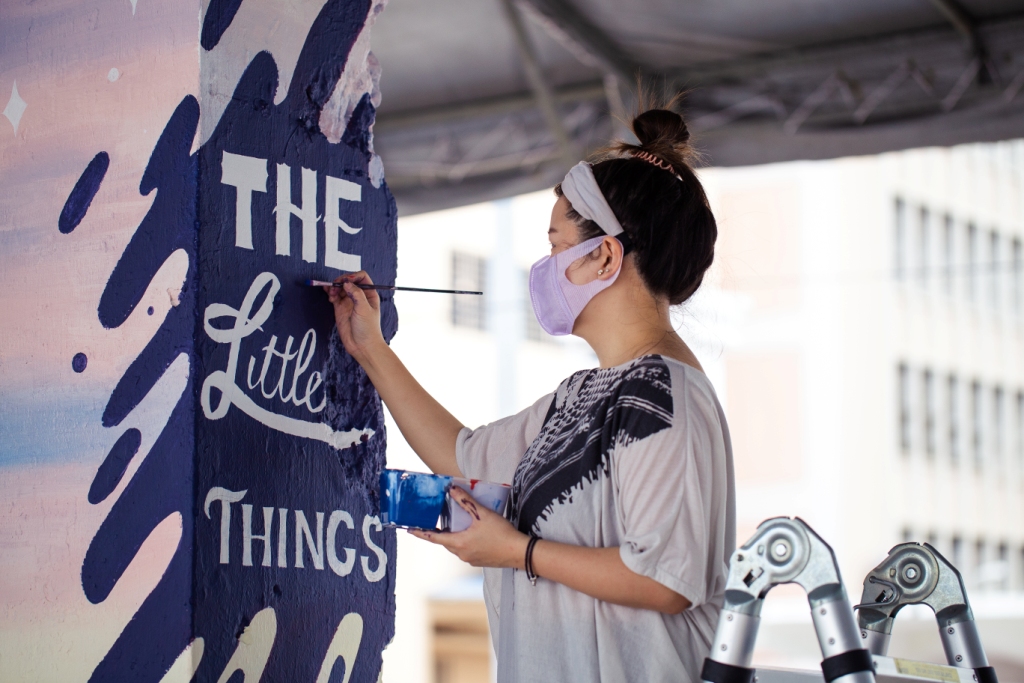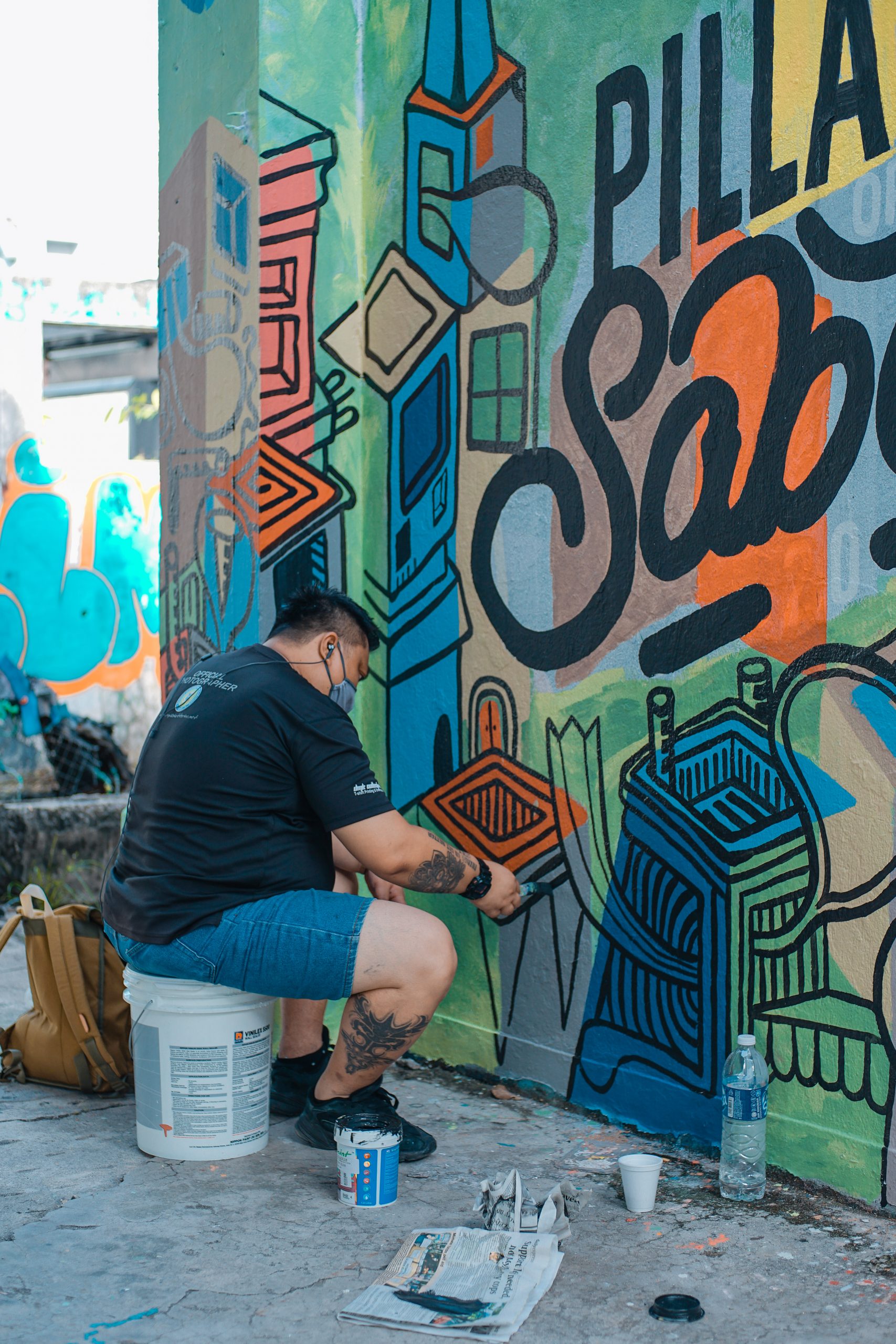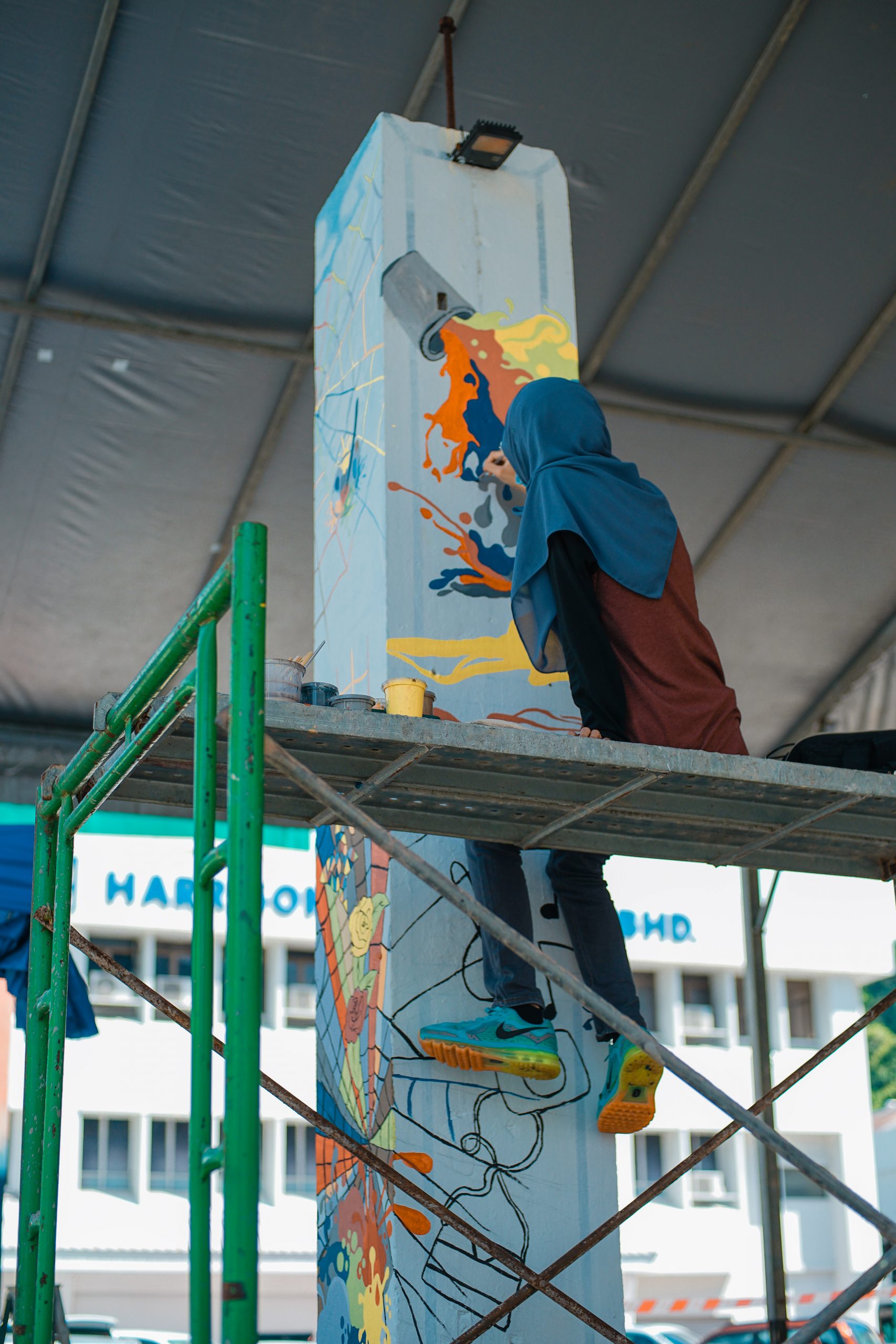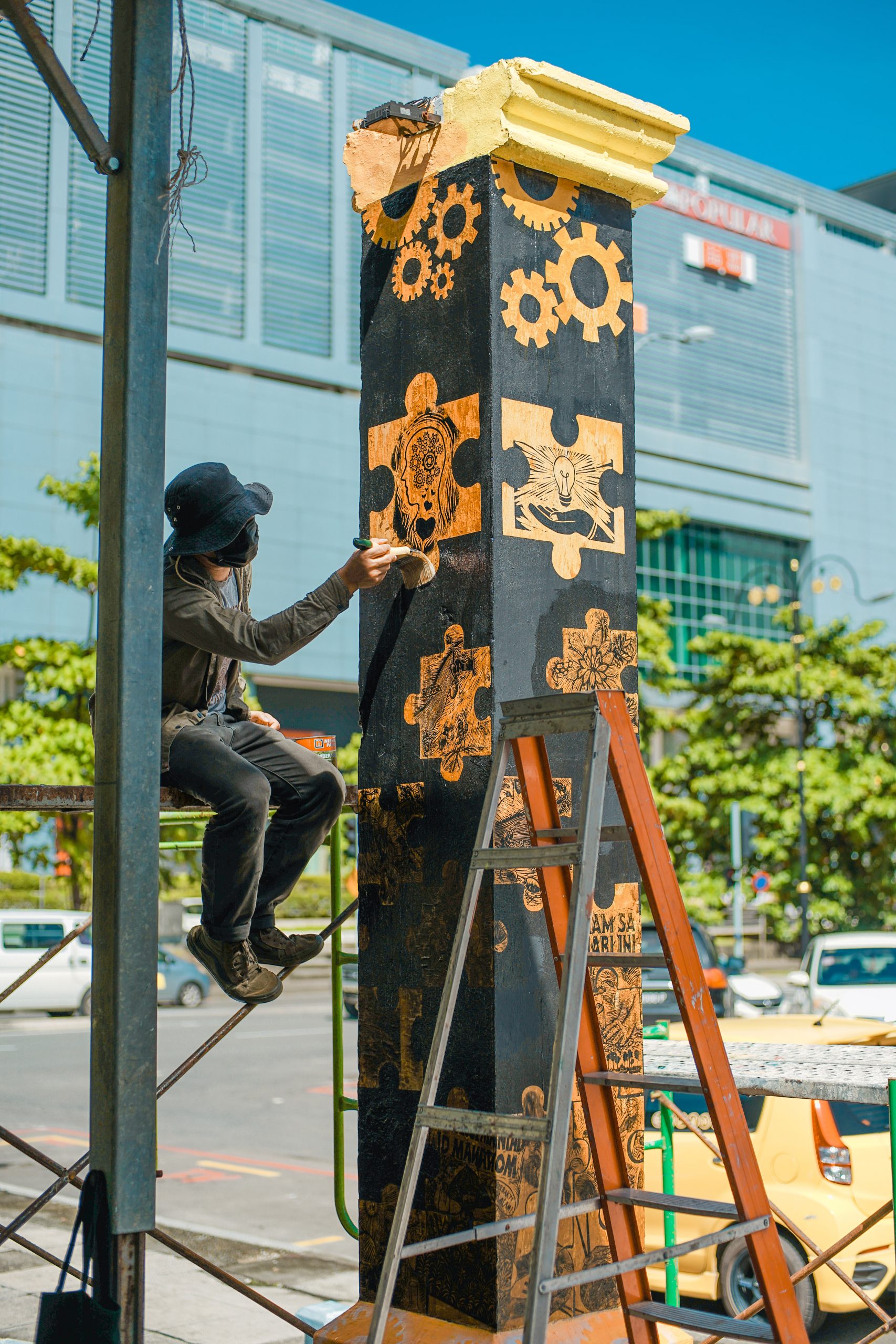 NOTE: Press coverage of the Pillars of Sabah community art project and its activities do not necessarily reflect the true position and perspectives of the project itself. While the project does actively provide all the necessary, accurate information, with emphasis on particular key information, the project has found that this does not guarantee the integrity of the information published.
Malaysian arts jostle with draconian laws, conservative attitudes
by Marco Ferrarese, The Star, 6 May 2021
Pillars of Sabah issue resolved after apology by art gallery
by Free Malaysia Today, 28 April 2021
After artworks erased, Pillars of Sabah controversy settled following meeting and apology
by Julia Chan, Malay Mail, 27 April 2021
'Pillars of Sabah' artists still awaiting apology
by Julia Chan, Malay Mail, 22 April 2021
"They disregarded our feelings" M'sian Artist Heartbroken Over 'Pillars of Sabah' Removal
by Erica Pamela Sadom, World of Buzz, 21 April 2021
Removal of artwork from Pillars of Sabah 'case of bullying', say artists
by Durie Rainer Fong, Free Malaysia Today, 21 April 2021
Sabah apologises over removal of Pillars of Sabah artworks
by Olivia Miwil, New Straits Times, 19 April 2021
Ministry: Wrong to remove artworks
by Jenne Lajiun, The Borneo Post (Sabah), 19 April 2021
Pillars of Sabah stripped of colour to 'welcome' federal minister?
by Rebecca Chong, The Vibes, 19 April 2021
'Pillars of Sabah' artworks removed, artists caught by surprise as site gets ready for new installation
by Kristy Inus, The Star, 19 April 2021
Famous 'Pillars of Sabah' artwork in KK has disappeared, laments group of artists
by Daily Express, 18 April 2021
Pillars of Sabah arts project can help boost KK tourism, says minister
by Kristy Inus, The Star, 20 December 2020
Community art project Pillars of Sabah returns with 30 new artists
by Kristy Inus, The Star, 14 December 2020
'Pillars of Sabah' set for third installment
by The Borneo Post (Sabah), 7 November 2020
The Pillars of Sabah: From the ashes, a derelict space becomes a community art space
by Julia Chan, Malay Mail, 14 May 2019